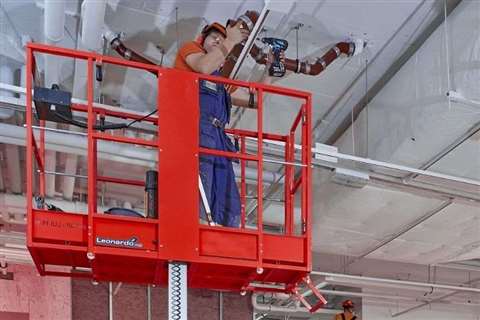 Bravi has reported record-breaking sales for 2021, including a 196% increase year-over-year in Leonardo HD units
The annual masonry-focused event will run through January 20 at the Las Vegas Convention Center
The Scaffold & Access Industry Association (SAIA) is now accepting entries for its annual awards, set for August 24 in Boston during the Annual Convention & Exposition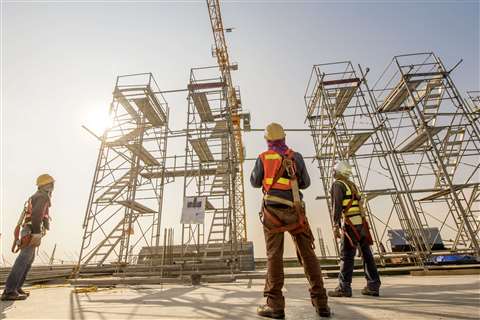 The U.S. Department of Labor's Occupational Safety and Health Administration (OSHA) has released a video that commemorates the Administration's 50 years in existence.
BrandSafway's Major Projects Group and the Infrastructure Services Group were recently chosen to design and build an under-bridge traveling platform to access the final construction stages of the Bow River Bridge twinning project in Alberta, Canada.
Investment in Muehlhan's Oil & Gas segment in Denmark and the UK includes scaffolding services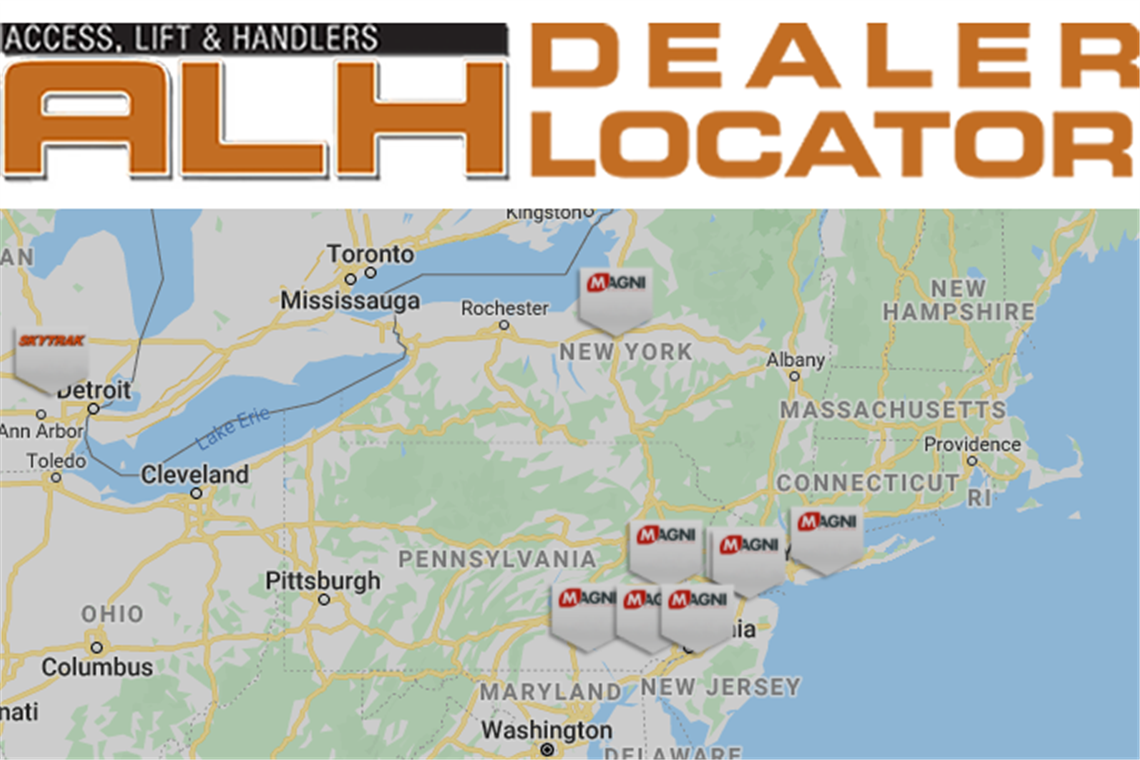 Access Buyers' Guide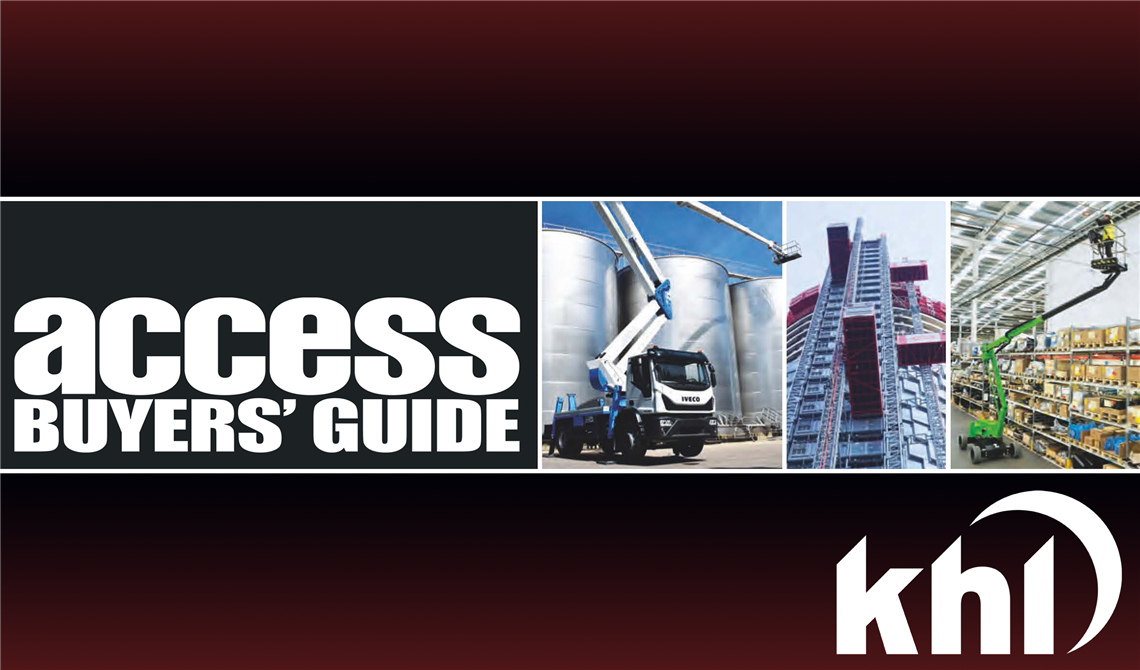 KHL Group's The Access Buyers' Guide provides information on suppliers and equipment used in the global access sector, along with full market information.
After a scaled-down 2021 event, World of Concrete 2022 is readying for more exhibitors, visitors and education. ALH provides a preview.
A panel of leading access experts will discuss the year ahead in this free-to-view webinar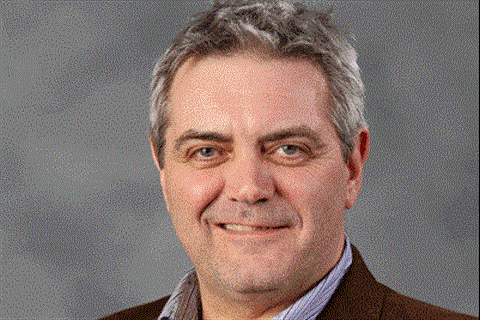 Kevin O'Shea to discuss how equipment maintenance can be "the most cost-effective insurance companies can buy" at ALH Conference