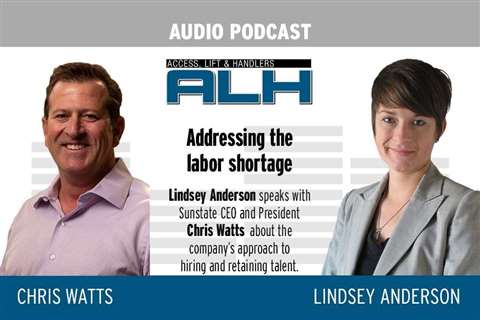 ALH speaks with Sunstate's CEO and President Chris Watts about how the equipment rental company is approaching the labor shortage.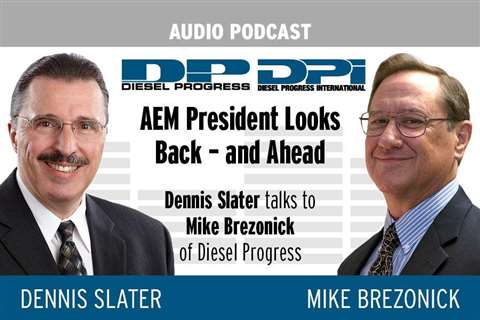 Retiring Dennis Slater looks back on his career at AEM
A panel of leading access experts will discuss the year ahead in this free-to-view webinar 
The Scaffold & Access Industry Association (SAIA) is now accepting entries for its annual awards, set for August 24 in Boston during the Annual Convention & Exposition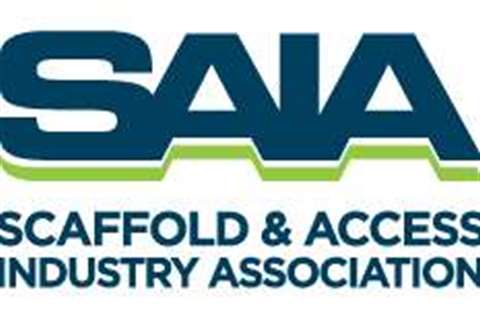 Registration is now open for the Scaffold & Access Industry Association's Annual Convention & Exposition.
After a scaled-down 2021 event, World of Concrete 2022 is readying for more exhibitors, visitors and education. ALH provides a preview.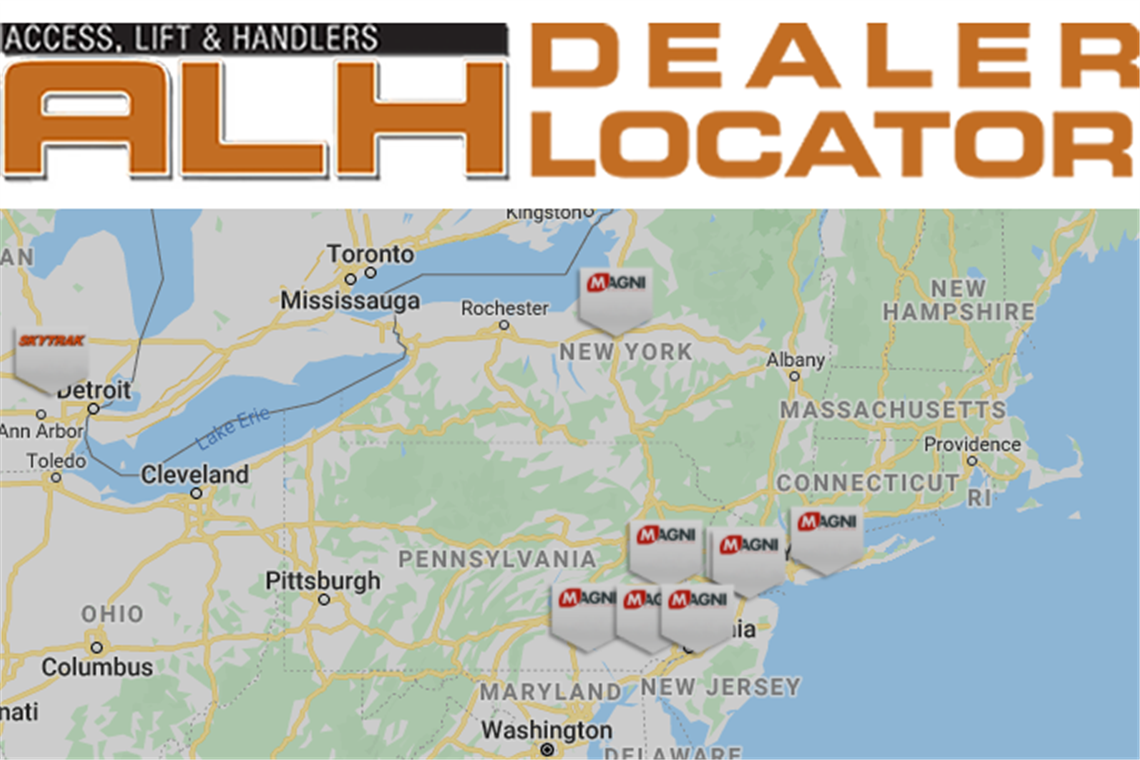 Access Buyers' Guide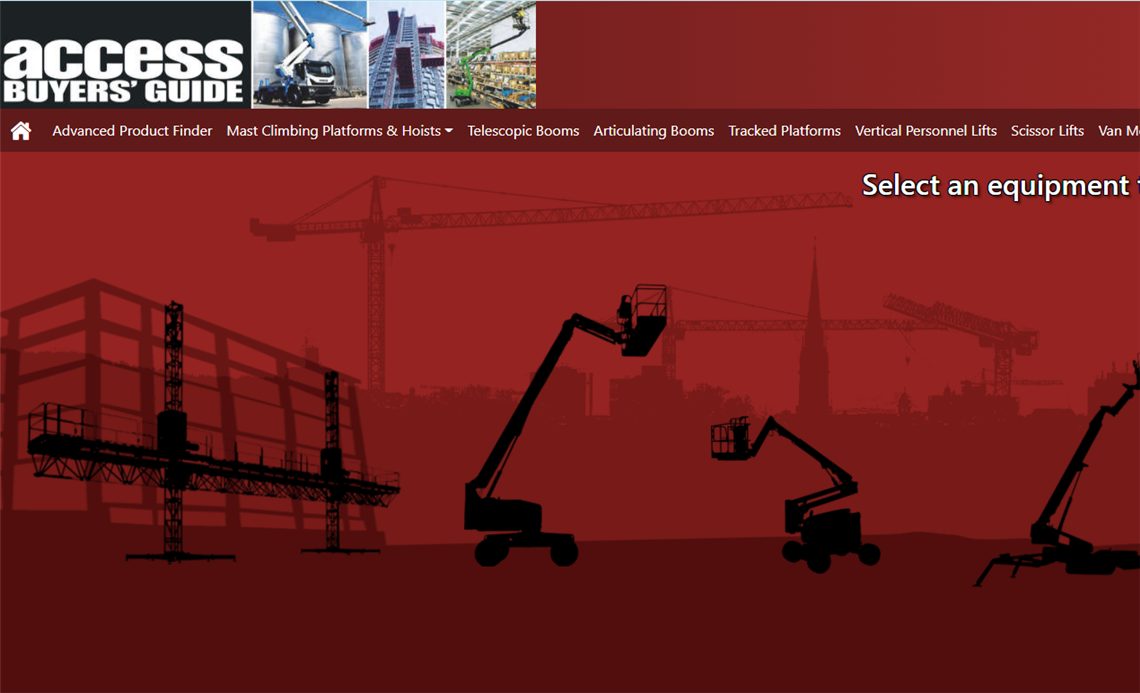 The comprehensive guide for buyers and users of access equipment
The Access Buyers' Guide is an invaluable tool for industry professionals, containing information on over 4,500 products from over 150 access equipment producers and providers. See a demo of how it works.
GO TO WEBSITE
Featured Training From Easybook
The gold standard in market research
Off-Highway Research offers a library of more than 200 regularly updated reports, providing forensic detail on key aspects of the construction equipment industry.
Our detailed insights and expert analyses are used by over 500 of the world's largest and most successful suppliers, manufacturers and distributers, to inform their strategic plans and deliver profitable growth.