15 BIM telehandler and aerial platform models for construction projects are free to download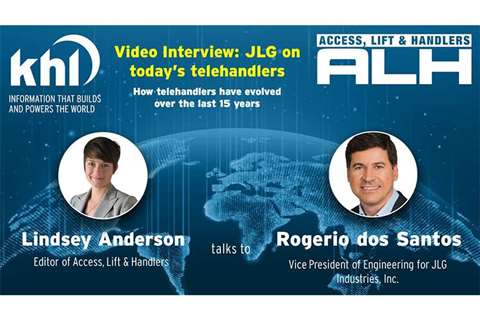 Rogerio dos Santos, JLG's vice president of engineering, speaks about what the future could hold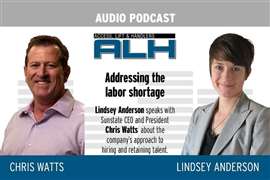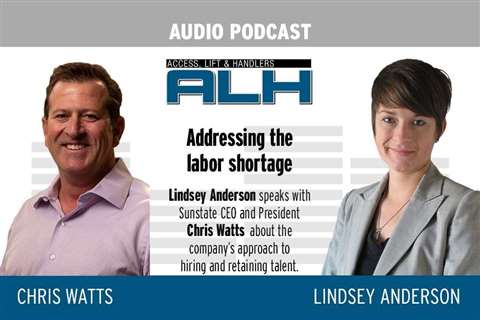 ALH speaks with Sunstate's CEO and President Chris Watts about how the equipment rental company is approaching the labor shortage.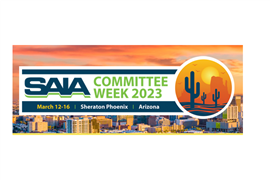 The SAIA's annual Committee Week is set for March 12-16 in Phoenix. Here's what's in store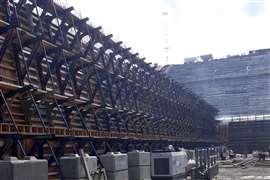 May 31 is the last day to submit entries for the annual SAIA Project and Member Awards
Set to open Jan. 17, this year's masonry-focused event features new programs, education and
Celebrating 50 years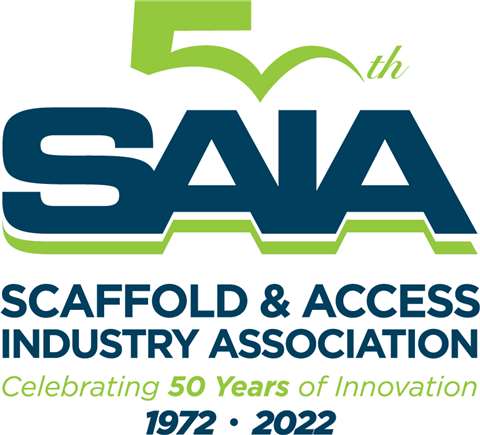 The Scaffold & Access Industry Association is proud to celebrate its 50th year anniversary. Find out how the SAIA can help you today!
Access Buyers' Guide
The comprehensive guide for buyers and users of access equipment
The Access Buyers' Guide is an invaluable tool for industry professionals, containing information on over 4,500 products from over 150 access equipment producers and providers. See a demo of how it works.
GO TO WEBSITE
From Easybook Training USA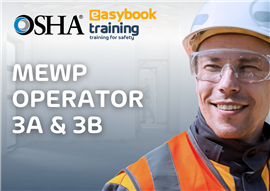 Complete your safety training effortlessly with our interactive online format, meticulously crafted to adhere to relevant ANSI standards and OSHA regulations. It really is the EASIEST way to complete your safety training!
The gold standard in market research
Off-Highway Research offers a library of more than 200 regularly updated reports, providing forensic detail on key aspects of the construction equipment industry.
Our detailed insights and expert analyses are used by over 500 of the world's largest and most successful suppliers, manufacturers and distributers, to inform their strategic plans and deliver profitable growth.