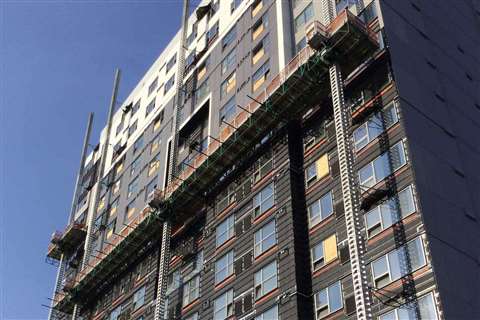 During IPAF's recent Summit, the IPAF MCWP International Committee, IPAF MCWP and Hoist UK and Ireland Work Groups came together to discuss the state of the industry. Chair Kevin O'Shea reports.
The ASC A11 Committee is looking for volunteers to help write standards related to C-2 Users and C-3 General Interest categories
NIOSH, CWPR and OSHA are looking to expand the annual National Safety Stand-Down event to prevent falls in construction.
Nominations are being requested from the Occupational Health and Safety Administration (OSHA) for an employee representative position on the Advisory Committee on Construction Safety and Health.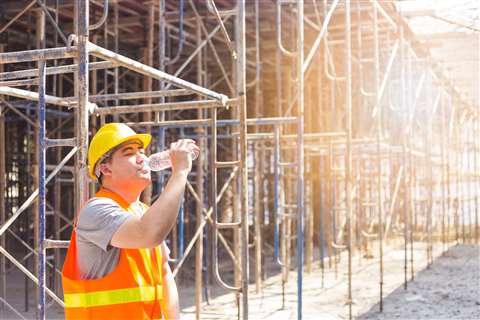 OSHA has extended the period for submitting comments on the Advance Notice of Proposed Rulemaking (ANPRM) for Heat Injury and Illness Prevention in Outdoor and Indoor Work Settings
Construction workers in New York City – have you fulfilled your required Site Safety Training (SST)?
Demand for safer, efficient access equipment fuels growth for low-level access equipment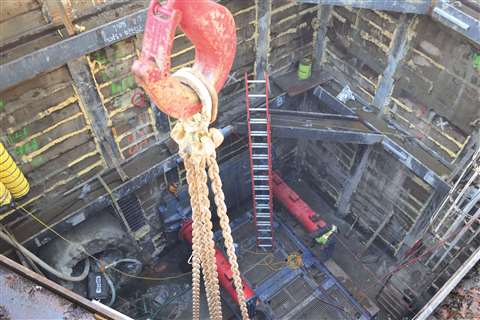 The Scaffold & Access Industry Association's Shoring Council is gearing up for a busy year ahead
A Comansa LCL310 tops out on the 30-story Waterloo project in Austin.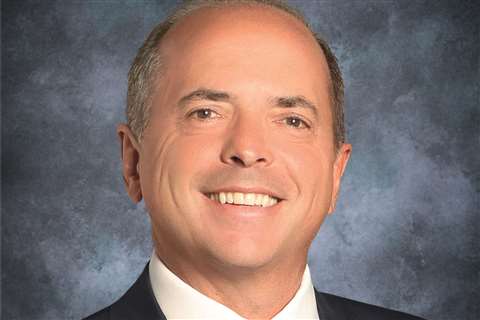 Interview: CEO Gary Bernardez discusses how the now independent AMECO North America will diversify into the construction and maintenance contracting sector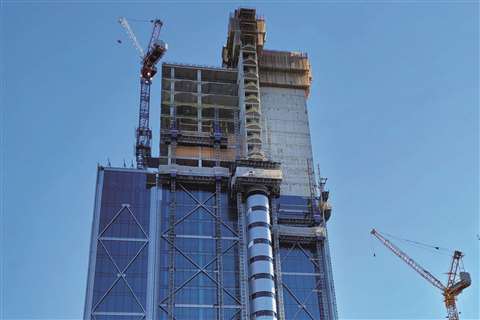 ALH examines the North American mast climbing and hoist market and the impact of Covid-19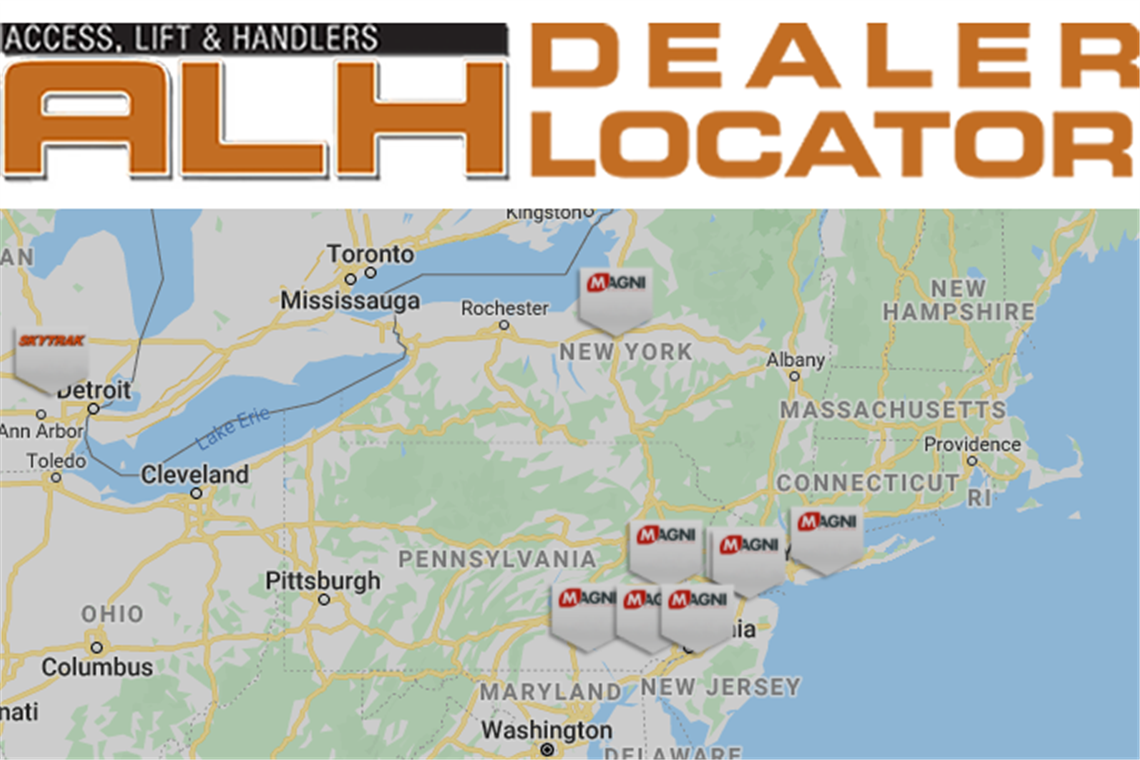 Access Buyers' Guide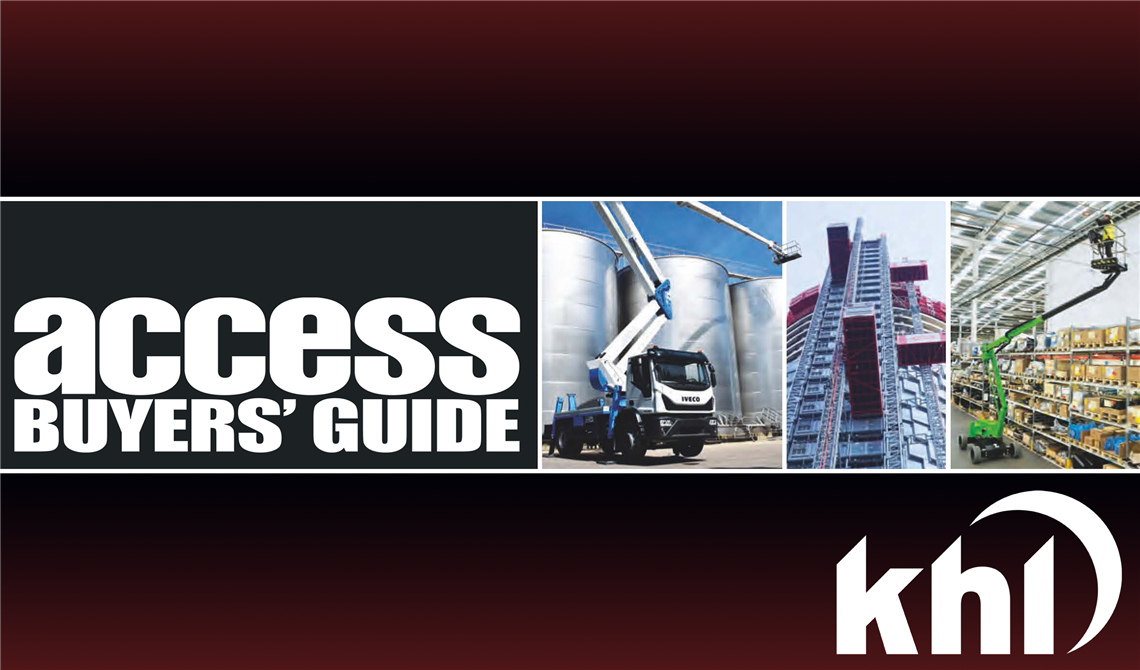 KHL Group's The Access Buyers' Guide provides information on suppliers and equipment used in the global access sector, along with full market information.