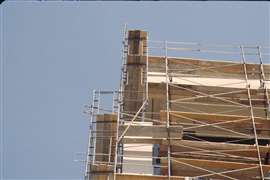 Is a scaffold without a platform a scaffold? Is a scaffold without planks still a scaffold? Industry veteran David Glabe weighs in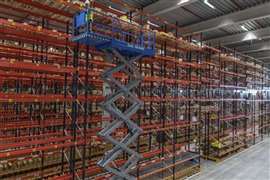 Program will focus on safety inspections to identify hazards within warehouses, distribution centers, local delivery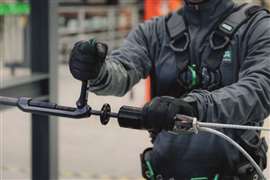 A range of new fall protection products has entered the market over the last year. SA provides a round-up of some of the latest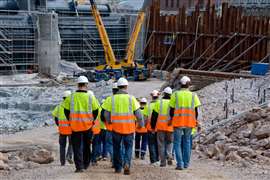 Fifteen people appointed to new U.S. Department of Labor Advisory Committee on Construction Safety and Health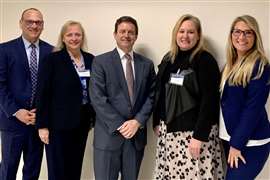 Initiative aims to increase education, safety measures among industry professionals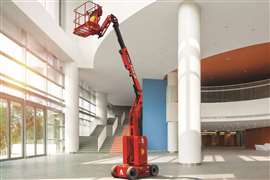 31 August 2023 | KHL Staff
Known for their up-and-over capabilities, articulating boom lifts are undergoing design and operation changes as OEMs respond to growing demands for greener machines.
Famous landmark's spires currently surrounded by 600 tons of steel scaffolding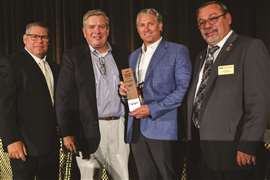 Michael Lenard, BrandSafway general manager, discusses how a dust and debris shield protected a hospital during demolition – and won BrandSafway a coveted SAIA Project Award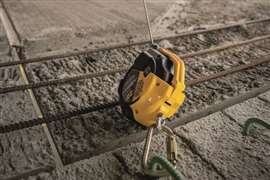 Revised ANSI standard aims to make choice of fall-arrest equipment more straightforward on leading-edge applications.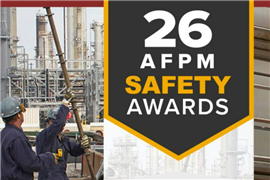 Refinery, plant crews recognized for safe work practices and accident prevention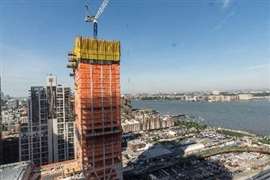 Company recommits to safe, secure construction environments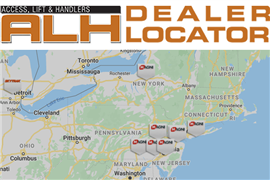 Access Buyers' Guide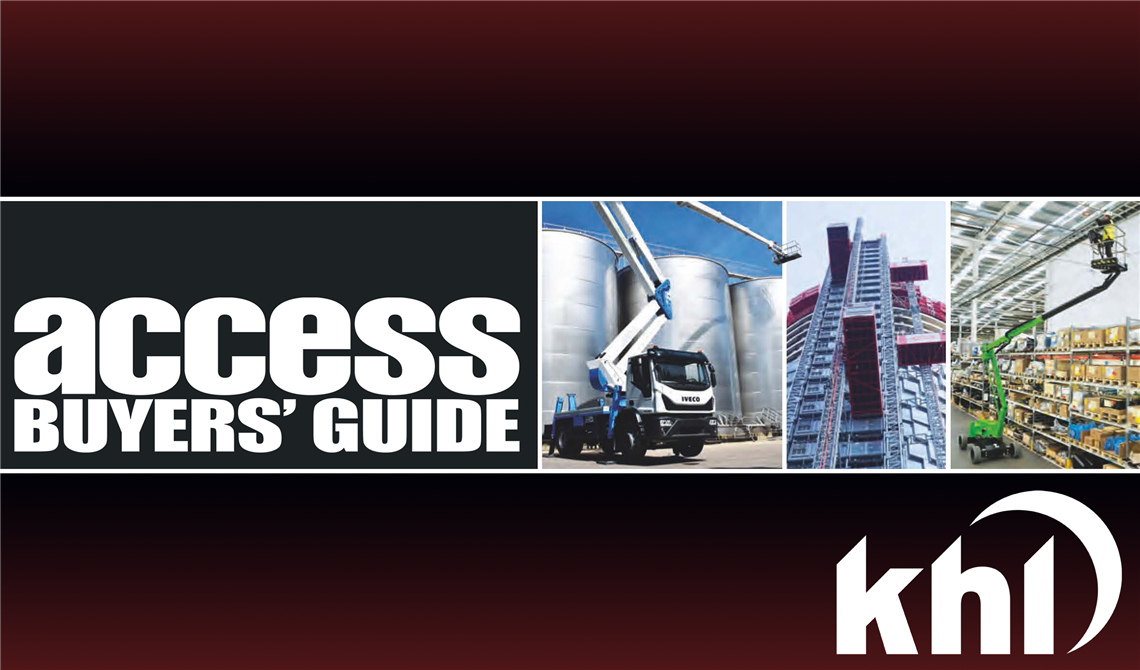 KHL Group's The Access Buyers' Guide provides information on suppliers and equipment used in the global access sector, along with full market information.
Designed specifically to fulfill the NYC DOB requirement, complete your safety training effortlessly with our interactive online format… the EASIEST way to get your SST card!