Construction workers in New York City – have you fulfilled your required Site Safety Training (SST)?
A Comansa LCL310 tops out on the 30-story Waterloo project in Austin.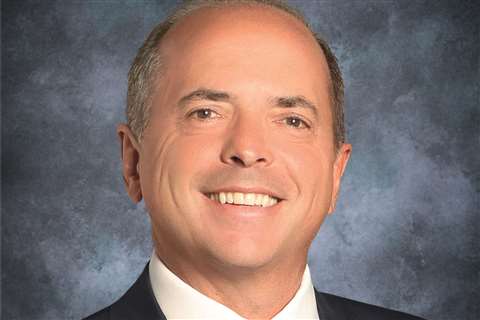 Interview: CEO Gary Bernardez discusses how the now independent AMECO North America will diversify into the construction and maintenance contracting sector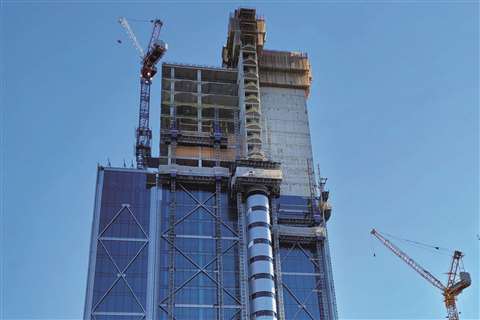 ALH examines the North American mast climbing and hoist market and the impact of Covid-19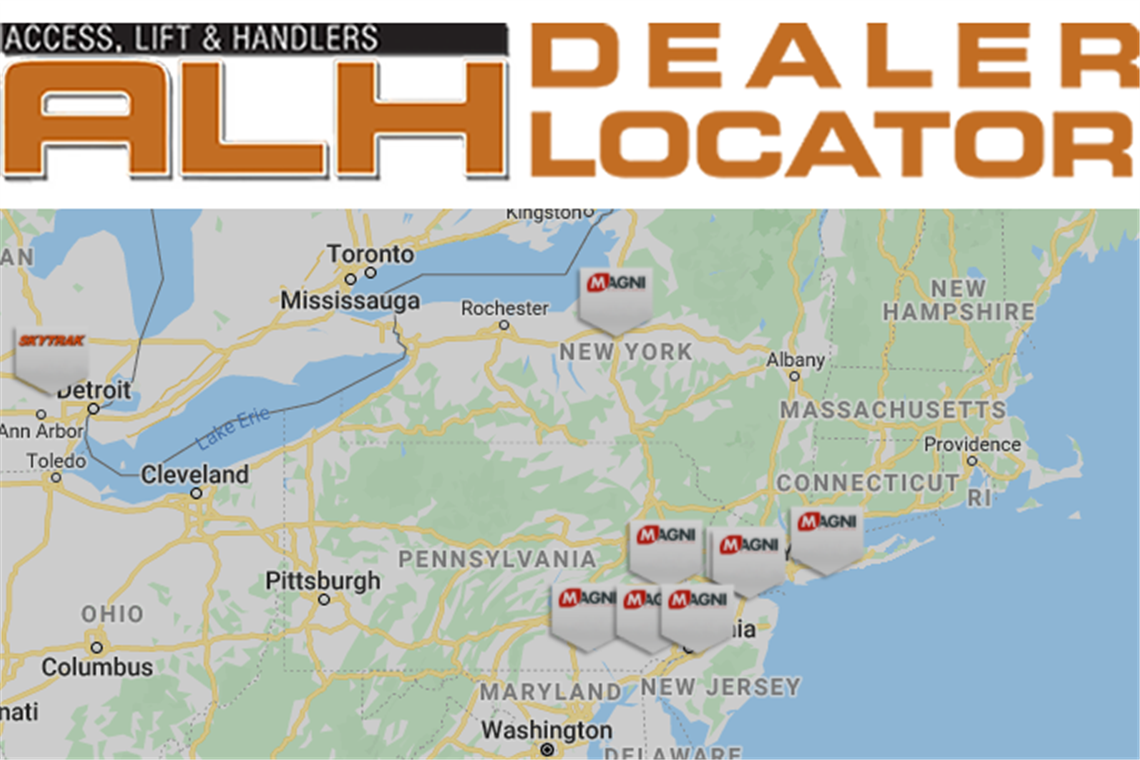 Access Buyers' Guide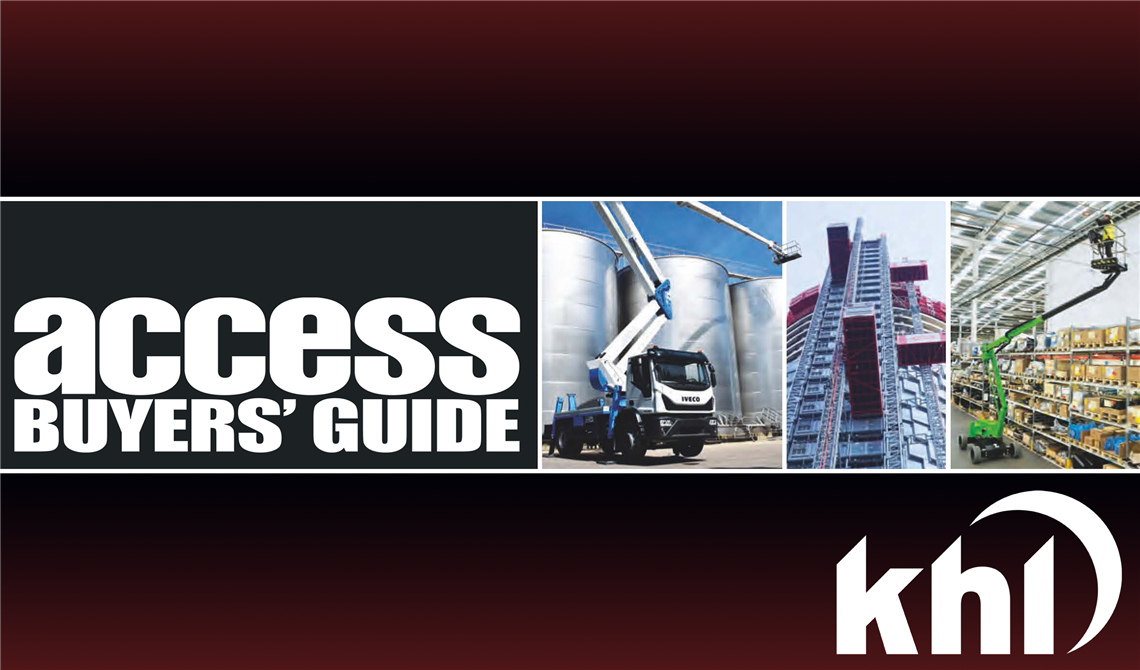 KHL Group's The Access Buyers' Guide provides information on suppliers and equipment used in the global access sector, along with full market information.