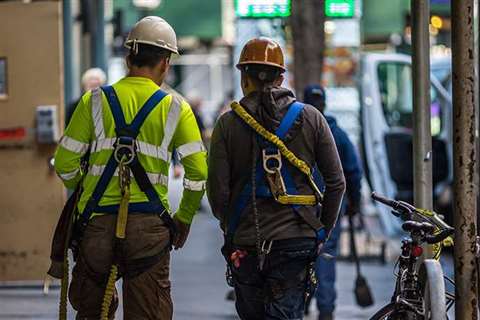 Industry veteran David Glabe talks all things fall protection – and how the "Look Good Hypothesis" plays a (negative) part.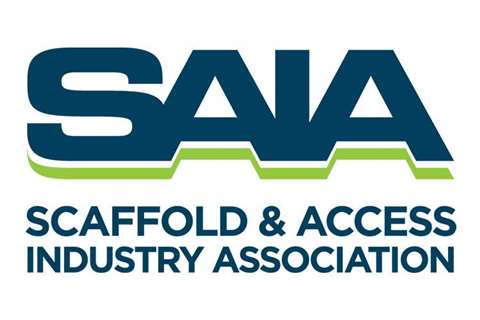 ANSI applaunds SAIA's commitment to safety and critical contributions to the industry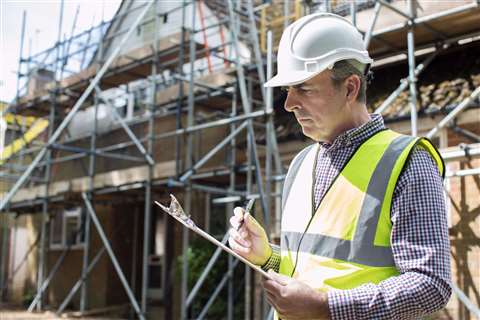 Lynn Ladder & Scaffolding Company's President Alan D. Kline discusses all that went down when OSHA paid his company a visit recently
Registration is now open for annual ASC A92 Main Committee meeting to be held Oct. 17-19 in Kansas City
In its 9th year, the annual National Safety Stand-Down to Prevent Falls in Construction is set for May 2-6. ALH reports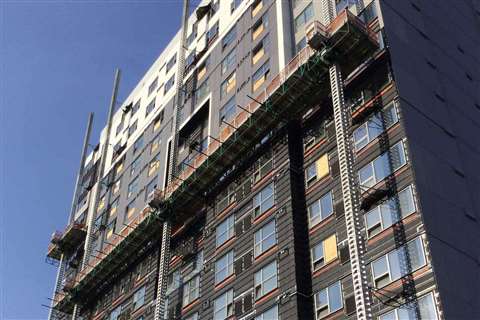 During IPAF's recent Summit, the IPAF MCWP International Committee, IPAF MCWP and Hoist UK and Ireland Work Groups came together to discuss the state of the industry. Chair Kevin O'Shea reports.
AEM says pre-registrations point to a high attendance this week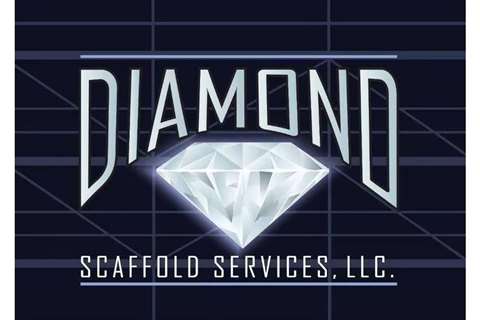 Southern scaffolder with a seasoned management team and solid workforce plans a sale to properly capitalize the business to continue its growth strategy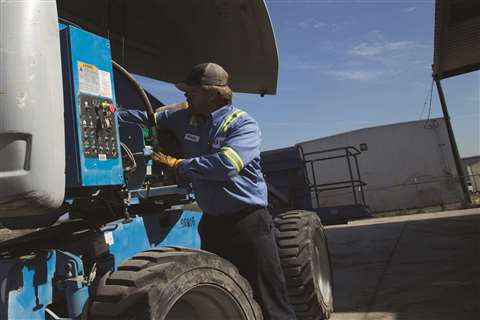 Keeping fleets properly and routinely maintained is of utmost importance for many reasons. But whether that maintenance is conducted in-house or outsourced all comes down to the fleet owner's personal preference. ALH reports.
Demand for safer, efficient access equipment fuels growth for low-level access equipment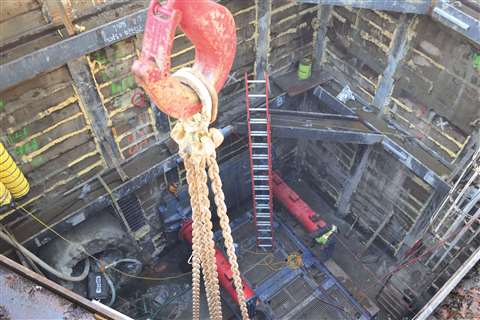 The Scaffold & Access Industry Association's Shoring Council is gearing up for a busy year ahead
A Comansa LCL310 tops out on the 30-story Waterloo project in Austin.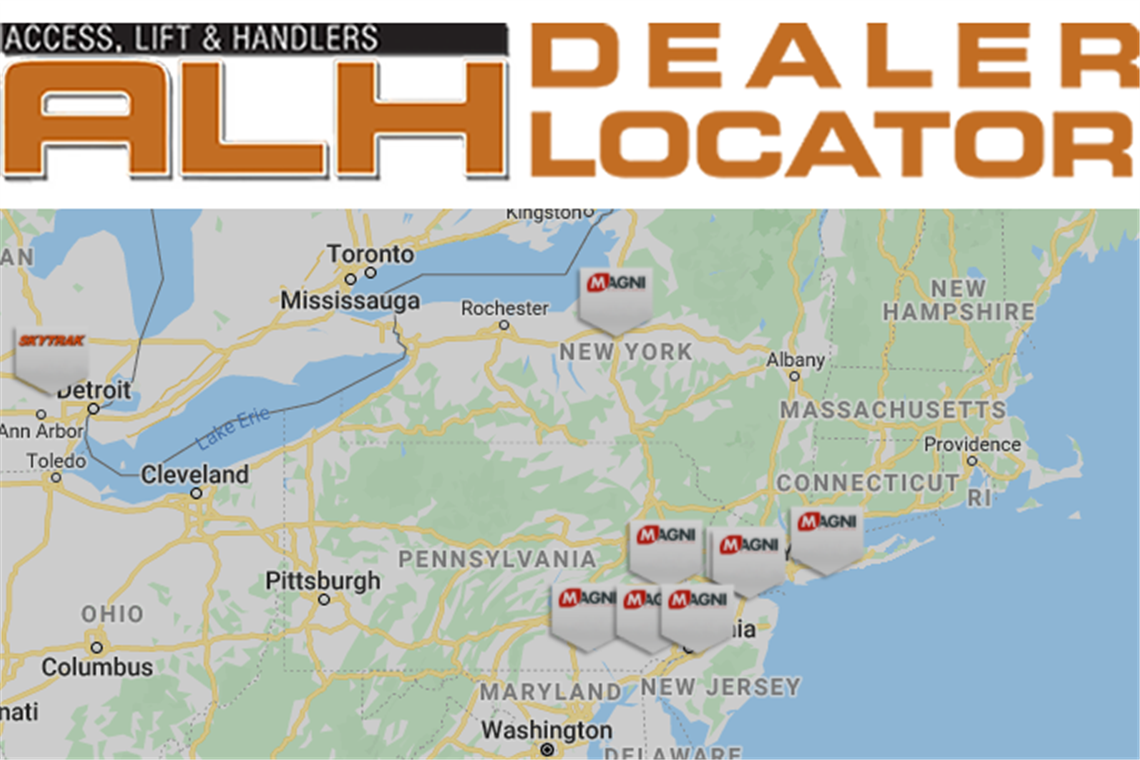 Access Buyers' Guide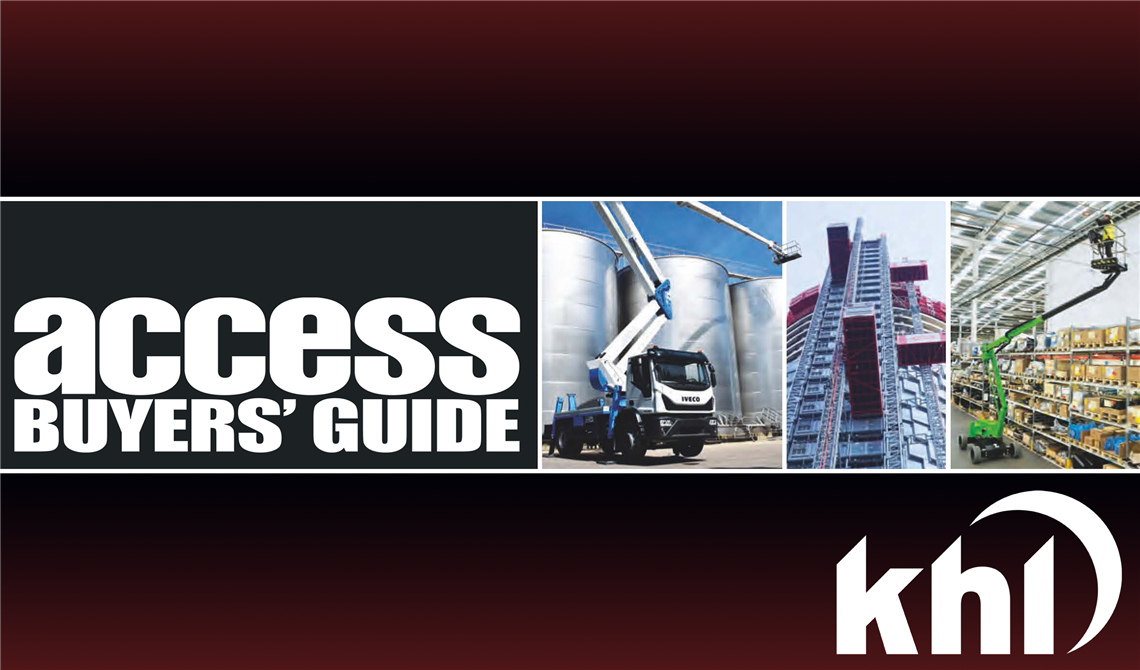 KHL Group's The Access Buyers' Guide provides information on suppliers and equipment used in the global access sector, along with full market information.