All Rental Management Articles
What do the recent big rental deals tell us about the M&A environment?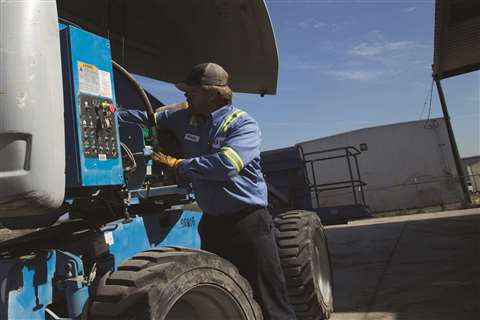 Keeping fleets properly and routinely maintained is of utmost importance for many reasons. But whether that maintenance is conducted in-house or outsourced all comes down to the fleet owner's personal preference. ALH reports.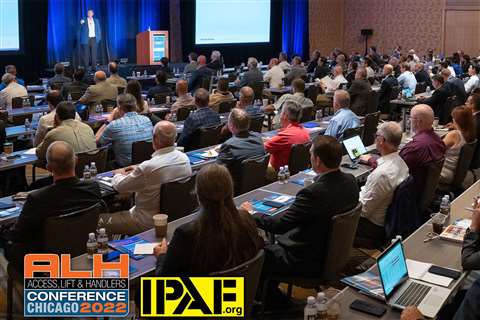 Speakers from Herc Rentals, Sunbelt Rentals, IPAF and more at the industry's premier event on Sept. 29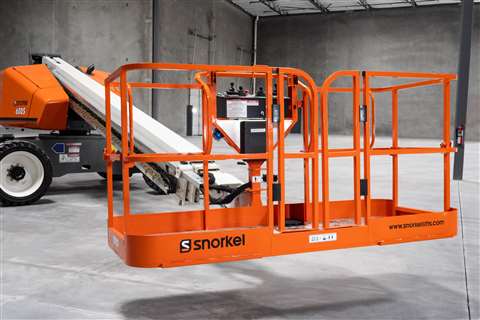 Company will phase out claims sent via postal services over the coming months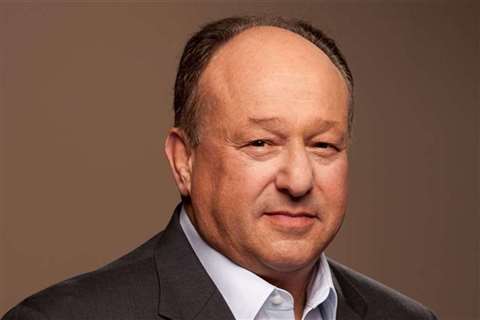 Larry Silber, president and CEO of Herc Rentals, to keynote ALH Conference, Sept. 29 in Chicago
How are rental companies in Latin America responding to the supply chain challenges? Cristian Peters, Editor of IRN's sister magazine, Construction Latin America (CLA), reports.
Booming U.S. construction market, but finding labor to get the work done is a major issue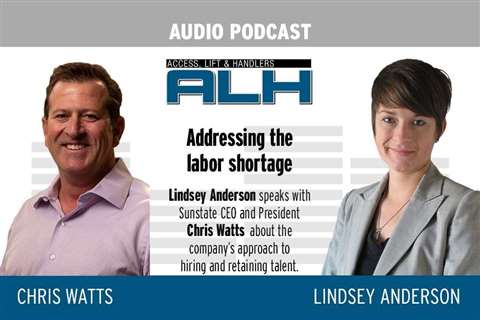 ALH speaks with Sunstate's CEO and President Chris Watts about how the equipment rental company is approaching the labor shortage.