Update: United Rentals' continued growth
Editor's Note: In celebration of ALH's 15th anniversary this year, we will be taking a look back at equipment, topics and trends from 2007 – our first year of publishing. For each printed story, we have provided an update here on our website that includes exclusive video interviews and expanded content. Printed articles have been edited for length but names and titles have remained as they were originally published. To read the printed throwback article, click on the supported file below or subscribe and download Access, Lift & Handlers for free here.
In 2007, ALH sat down with United Rentals' then-CEO and President Michael Kneeland for an exclusive discussion about the company's growth, fleet and overall business structure. While a great deal of change has occurred at United over the last 15 years – including the appointment of a new CEO and President, Matthew Flannery, following Kneeland's retirement in 2019 – one thing remains the same: United was, and still is, the world's largest equipment rental company.
We have used the questions from 2007's original article - edited for clarity - to provide an update on all things United. The below responses are from the company's most-recent quarterly report (released July 28, 2022) and related investor's call. 
ALH: United is already the world's biggest equipment rental company; where will further growth come from?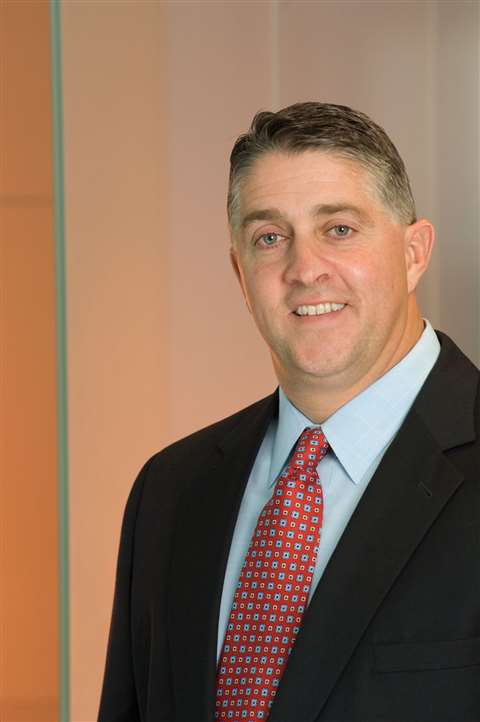 Matthew Flannery: The three tailwinds we saw at the start of the year continued to fuel our momentum. The macroenvironment remained favorable which created more demand in the quarter and you could see that in our rental revenue growth which included fleet productivity of better than 11%. In addition, the customer trend toward renting equipment is alive and well. We see this as a secular shift that will continue to move the market from owning equipment to renting it overtime. And lastly, we're confident that our growth is outpacing our industry as we continue to take share both in our core markets and with key customers. One reason, we're gaining share is our positioning as a one-stop shop. Customers place a lot of value on being productive. And our combination of scale, job site solutions, superior service and technology is unique in our industry.
This year we expect to make the largest investment in our history in fleet of about $3 billion and our suppliers are taking good care of us, and our CapEx spend is tracking to plan. We'll also continue to explore growth through cold starts and acquisitions. We've made seven bolt-on acquisitions this year to date, for a total consideration of over $300 million.
ALH: In 2007, United's fleet mix consisted of 40 percent aerials. Is the company keeping that intact today?
According to United's 2021 full-year investor's report, the company's fleet mix consisted of 26 percent aerials. In the company's Q2 financial report, released on July 28, United's fleet is currently totaled at $16.6 billion comprised of 845,000 units.
ALH: What future opportunities does United see and has the company expanded into overseas rental markets?
Flannery: "We have strong visibility through the balance of the year, and the activity we're seeing will create a lot of demand to get equipment on rent. There are plenty of positive signs to support this view. Virtually all of the external indicators are favorable, including the Dodge Momentum Index, the ABI, contractor backlogs and customer sentiment. And the used equipment market remains robust. In the second quarter, we captured record recovery rates and margins on used sales. And I spoke to all of these dynamics coming out of Q1, and they're all still true today. Now I'm going to pivot to look at demand at the ground level. Our gen rent and specialty segments, both performed extremely well in the quarter. All of our regions company-wide, delivered double-digit rental revenue growth. And in many ways, it's a continuation of what we spoke about in Q1 broad-based activity across regions, stemming from a diversified mix of end markets and key verticals.
Looking at end markets, our rental revenue from non-res construction was up 27 percent year-over-year, and infrastructure was up 15 percent. And, more broadly, almost every vertical showed year-over-year growth in rental revenue. In terms of project types, large data centers are continuing to break ground along with infrastructure projects and distribution centers and manufacturing is coming back.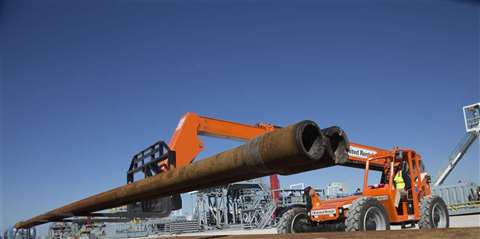 The power vertical is also accelerating and there are more tailwinds in the wings. With infrastructure for example, the funding is now finalized in Washington and we expect to start seeing a benefit in 2023 and beyond. With manufacturing, the resurgence of the industrial sector in North America, is being driven in part by supply chain challenges in other parts of the world and that's good for us. It's already evident in certain sectors.
Companies are investing hundreds of billions of dollars in mega projects in the U.S. and Canada, to build plants across a variety of verticals like semiconductors and automotive. These projects will require equipment for years to come, and they play to our competitive advantage with large customers. On the specialty side, the segment had another excellent quarter led by our power and mobile storage businesses. The segment as a whole grew rental revenue by 39 percent, including the benefit from General Finance. Pro forma specialty was up a strong 29 percent. We opened 24 cold storage through June, in specialty against a revised target of about 45 openings by year-end and that's slightly higher than our original projection of 40 openings this year.
So, as you can see, 2022 continues to be a landmark year for our company both financially and operationally. We delivered another record quarter in, what we expect to be a record year."
ALH: Regarding locations, United has expanded internationally over the past handful of years. Today, it operates across the globe, with:
1,331 locations across North America with 1,188 branchs in the U.S.; locations in 49 of 50 states and143 branches in Canada; locations in all 10 provinces
13 European branches in France, Germany, the United Kingdom, the Netherlands and Belgium
28 branches in Australia
18 branches in New Zealand
Regarding opportunities and growth, Flannery said, "We've always had a pretty diverse and robust pipeline of M&A, and that has not changed. As a matter of fact, it may have even increased a little bit, specifically in some of the bolt-ons where people have fully repaired their businesses from Covid-19. And now, there's probably a few people out there that would have sold just before [the global pandemic,] but they weren't going to sell at those low levels. So, those people have repaired their business and have put themselves back on the market. … There are some big deals to be had and we're still working that pipeline."
CapEx - then and now
In 2007, United purchased $265 million of fleet during Q1, which Kneeland said was roughly 30 percent of the company's yearly CapEx plan. In 2022, United's gross rental CapEx was $872 million for the second quarter. Proceeds from used equipment sales were $164 million resulting in net CapEx of $708 million, which was similar to the second quarter of 2021. United reported its net CapEx for the first half of 2022 was at $979 million, up $232 million or 31 percent when compared to the same period last year.
Supporting documents
Click links below to download and view individual files.
NEWSLETTER
Delivered directly to your inbox, Scaffold & Access Newsletter features the pick of the breaking news stories, product launches, show reports and more from KHL's world-class editorial team.
Featured Training From Easybook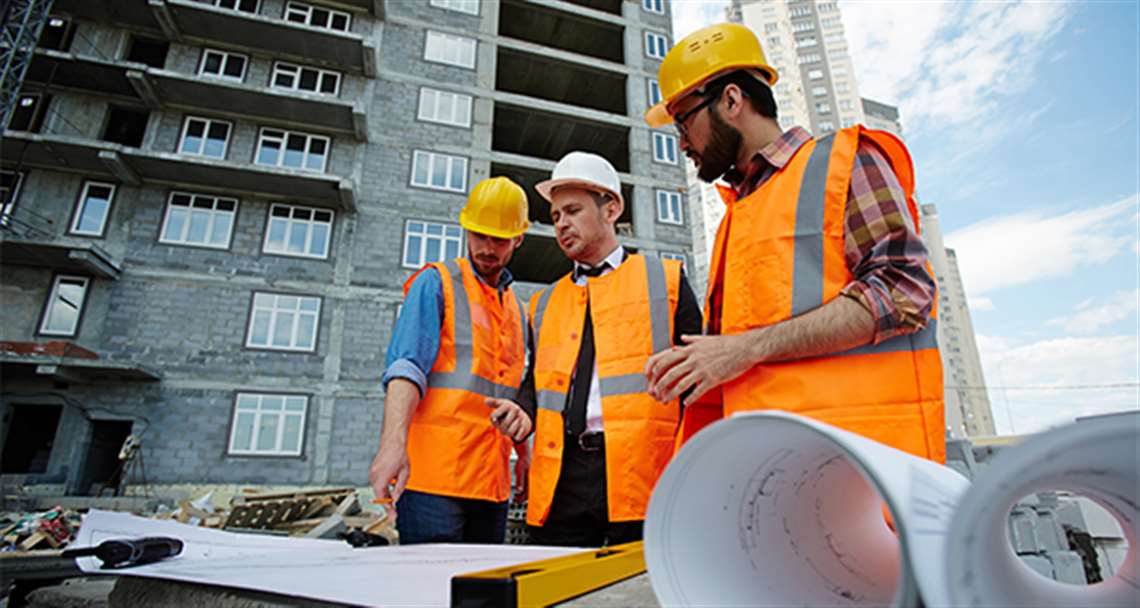 The clock is ticking… Construction workers in New York City – have you fulfilled your required Site Safety Training (SST)? Get your SST card online now
The gold standard in market research
Off-Highway Research offers a library of more than 200 regularly updated reports, providing forensic detail on key aspects of the construction equipment industry.
Our detailed insights and expert analyses are used by over 500 of the world's largest and most successful suppliers, manufacturers and distributers, to inform their strategic plans and deliver profitable growth.