Latin American rental in the spotlight
How are rental companies in Latin America responding to the supply chain challenges? Cristian Peters, Editor of Construction Latin America (CLA), a sister magazine to IRN, reports.
Latin American rental companies and contractors are facing a challenging situation when it comes to purchasing equipment, with rising equipment prices caused by a combination of higher steel costs, rising shipping costs and, generally, a weakening of exchange rates against the US dollar.
Even so, there has been promising signs as investment returns and projects are restarted after the worst of the pandemic.
"The volume of activity, measured as leased fleet, increased significantly compared to 2020, and was also higher than 2019", says Pablo Lam, CEO of SK Rental, one of the largest rental companies in Chile, which also has operations in Bolivia, Colombia and Peru.
"This is due to the reactivation of projects and because we believe that market uncertainty has increased in the current situation and that has increased rental penetration in all the markets where we operate." SK Rental sold its Brazilian rental business to Mills Rental last year.
Reinforcing this view is the fact that utilisation the SK Rental fleet in 2021 was around 75%; "this is between 5 and 10 percentage points above 2019 and 2020", he says.
Capital expenditure is up
In 2020 rental companies reduced capital expenditures on equipment, with investment rising by around 30% last year and predictions of a similar increase this year. For example, Locar Guindastes e Transpotes Intermodais, a major Brazilian company, is investing heavily in the renewal and expansion of its fleet and recently placed an order for more than 500 Genie aerial platforms.
The largest Brazilian rental company, Mills, in addition to its acquisition of SK Rental's Brazilian operations, completed two other acquisitions, those of Nest Rental and Altoplat, thereby consolidating its leadership in rental of aerial work platforms. According to Sérgio Kariya, CEO of the company, it will now have a market share in aerial platforms of around 29%.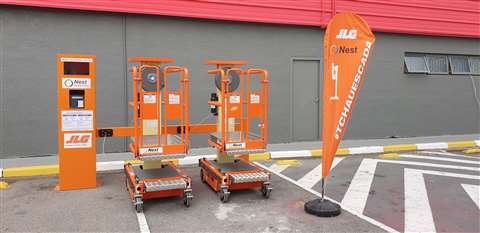 Last year saw the business recover. "If we compare the impact of 2021 with 2019, we increased our EBITDA by approximately 85%. If we compare the result of Mills with the previous year (2020), the growth is around 67%", says Kariya.
"The result was a combination of realising synergies from the mergers, gains in efficiency and productivity, as well as an improvement in our rental rates."
The company anticipated the supply chain issues and took action, says Kariya; "At the end of 2020, due to the pandemic, we saw possible logistical restrictions and a strong restriction in the supply chain, which caused us to increase our spare parts inventory by 150% to maintain the level of service to our customers, in addition to focus on reducing our equipment unavailability.
"This action turned out to be correct because the impact of supply chain restrictions was very strong all over the world."
This, coupled with improving demand for aerial access equipment, brought an improvement in the company's equipment utilization from 57% to nearly 68% by the end of 2021.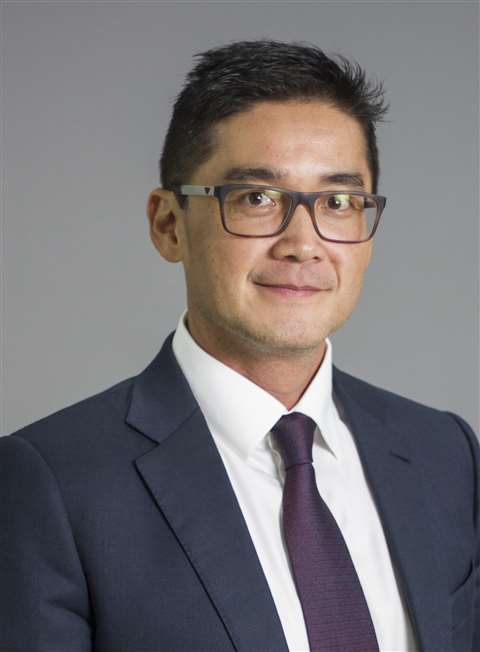 What about rental prices?
Rental companies rarely publish their prices ​, but in general terms it can be estimated that the monthly rates for earthmoving machines should be around 5-7% of the value of the equipment and closer to 10% for light equipment.
"Companies, in general, seek a return on investment of 45% per year in 'yellow line' equipment and 70% in light equipment," one industry insider told Construction Latin America (CLA).
Pablo Lam at SKC says prices have increased; "Rental rates have registered an increase as a result of the higher cost of equipment and spare parts for the reasons indicated.
"I think that rental companies are making an effort to try not to pass on all this higher cost to customers, seeking greater efficiency. I estimate an average increase in rates in the market at close to 10% in 2021", he says.
According to Kariya at Mills, although the value of the equipment has grown strongly, it has managed to increase its rates by 10%. "Our competitors are also following us in recovering prices, which creates a healthy environment to seek better returns on investment," he says.
Only during the second half of 2022 could the supply chain situation start to ease. One industry representative tells CLA; "Currently there is no inventory. If you buy a piece of equipment today it will not arrive before August/September, but the times should start to improve as the year goes on". The same source added that there could be a further 10% rise in equipment process between the start of 2022 and the end of the year.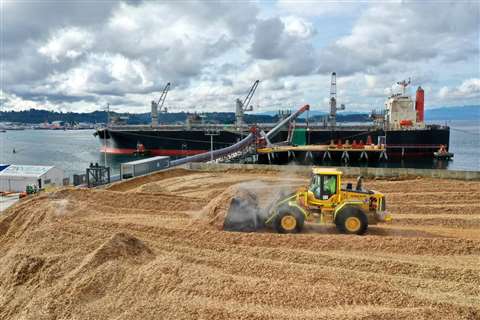 For Pablo Lam at SKC, the increase in rental prices will depend on the situation in particular countries in Latin America. "However, as I indicated earlier, rental companies are making great efforts in terms of efficiency to avoid passing on all the higher costs to customers, and in this sense, the digital transformation of our companies allows us to be faster and more efficient."
Mills is also optimistic for 2022. Sérgio Kariya says; "Despite being a challenging year for Brazil's GDP, with more inflation to come and a presidential election year, we expect the increase in infrastructure projects, combined with imbalance between supply and the demand, to generate a positive impact and better rental rates."
NEWSLETTER
Delivered directly to your inbox, Scaffold & Access Newsletter features the pick of the breaking news stories, product launches, show reports and more from KHL's world-class editorial team.
Featured Training From Easybook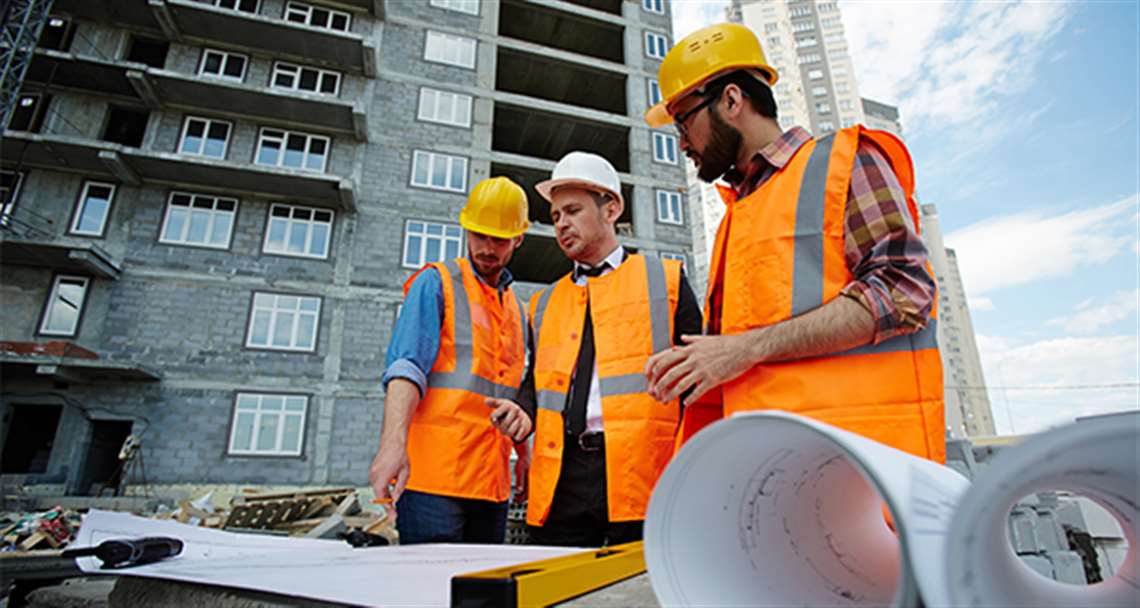 The clock is ticking… Construction workers in New York City – have you fulfilled your required Site Safety Training (SST)? Get your SST card online now
The gold standard in market research
Off-Highway Research offers a library of more than 200 regularly updated reports, providing forensic detail on key aspects of the construction equipment industry.
Our detailed insights and expert analyses are used by over 500 of the world's largest and most successful suppliers, manufacturers and distributers, to inform their strategic plans and deliver profitable growth.