All Standards Articles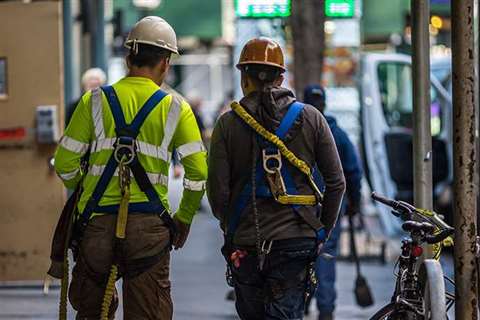 Industry veteran David Glabe talks all things fall protection – and how the "Look Good Hypothesis" plays a (negative) part.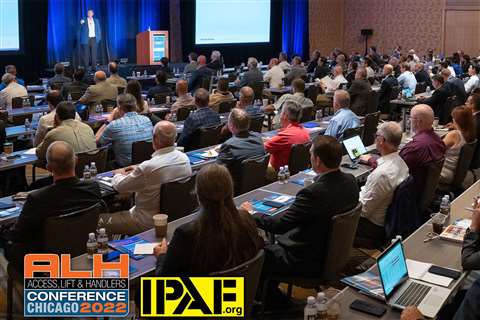 Speakers from Herc Rentals, Sunbelt Rentals, IPAF and more at the industry's premier event on Sept. 29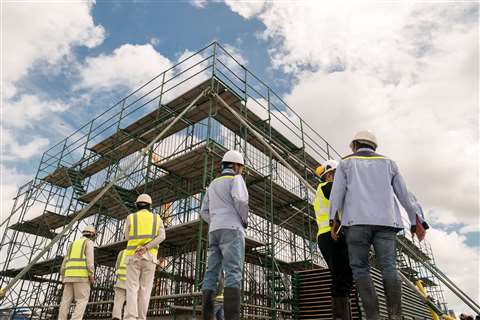 The SAIA will host four different training opportunities for those attending the Annual Convention & Exposition this year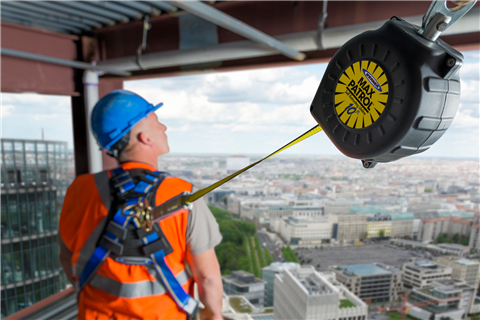 Major self-retracting device changes coming in 2023 for personal fall arrest and rescue systems
In 2007, ALH ran a story that asked, "Should operators use a harness and lanyard when working in a scissor lift?" For today's take, Genie's Director of Training Scott Owyen provides an update
Registration is now open for annual ASC A92 Main Committee meeting to be held Oct. 17-19 in Kansas City
In its 9th year, the annual National Safety Stand-Down to Prevent Falls in Construction is set for May 2-6. ALH reports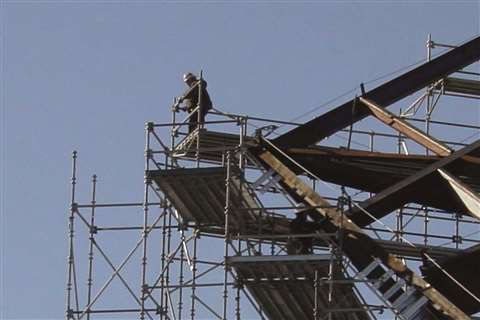 To understand how the regulatory system in the U.S. works, it is helpful to understand the difference between each branch. David Glabe breaks it down.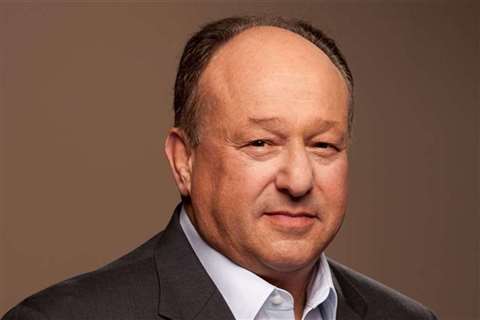 Larry Silber, president and CEO of Herc Rentals, to keynote ALH Conference, Sept. 29 in Chicago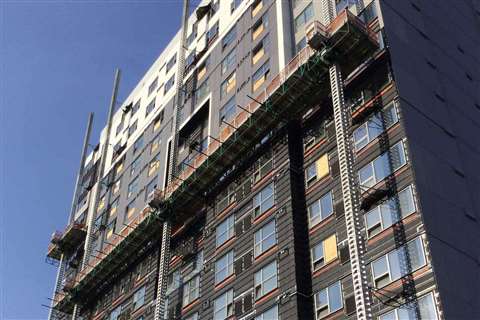 During IPAF's recent Summit, the IPAF MCWP International Committee, IPAF MCWP and Hoist UK and Ireland Work Groups came together to discuss the state of the industry. Chair Kevin O'Shea reports.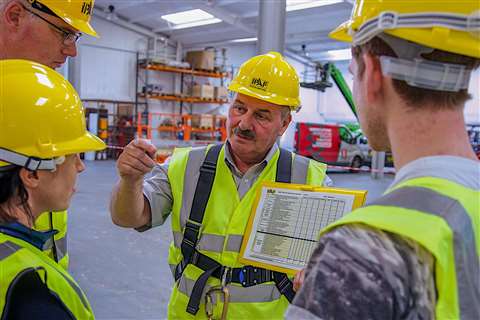 In 2007, IPAF's Tony Groat broke down what the then-new ANSI A92.3 and A92.5 standards entailed. We asked Groat to look back at the last 15 years and discuss what's changed.
As the SAIA celebrates its 50th anniversary this year, industry veteran David Glabe takes a look back at the last five decades – and asks what the next five could have in store.
The ASC A11 Committee is looking for volunteers to help write standards related to C-2 Users and C-3 General Interest categories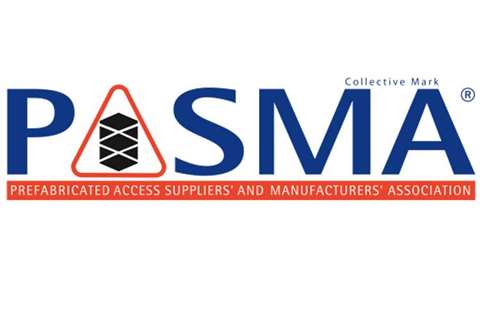 Free guide covers the updated BS EN 1004 European standards for tower scaffolds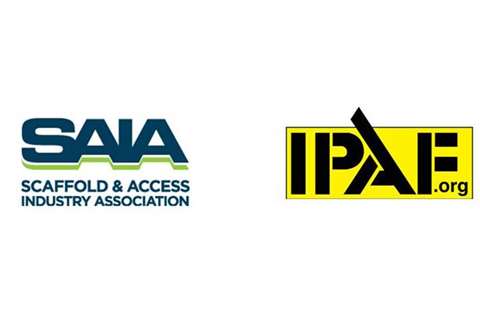 The International Powered Access Federation and Scaffold and Access Industry Association have formed an alliance