All Rental Management Articles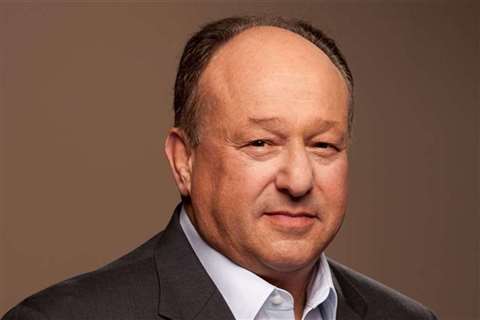 Larry Silber, president and CEO of Herc Rentals, to keynote ALH Conference, Sept. 29 in Chicago
How are rental companies in Latin America responding to the supply chain challenges? Cristian Peters, Editor of IRN's sister magazine, Construction Latin America (CLA), reports.
Booming U.S. construction market, but finding labor to get the work done is a major issue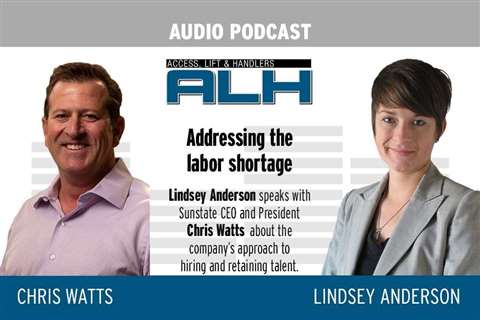 ALH speaks with Sunstate's CEO and President Chris Watts about how the equipment rental company is approaching the labor shortage.